Are you trying to find the option to install WordPress in cPanel? You've found the solution. We will walk you through how to install WordPress in cPanel using the installation manager provided by Softaculous or cPanel.
HoboHost includes Softaculous with all web hosting plans to make installing WordPress easy. Softaculous automates the installation of hundreds of commercial and open source web applications to a website. This is commonly referred to as an "auto-installer" which makes installations of WordPress and others easy! Unfortunately, it can be difficult to find where to get started though. Not a HoboHost customer? No worries! cPanel has an Application Manager that can install WordPress quickly as well. The hard part is finding the option in cPanel and all the options can be confusing.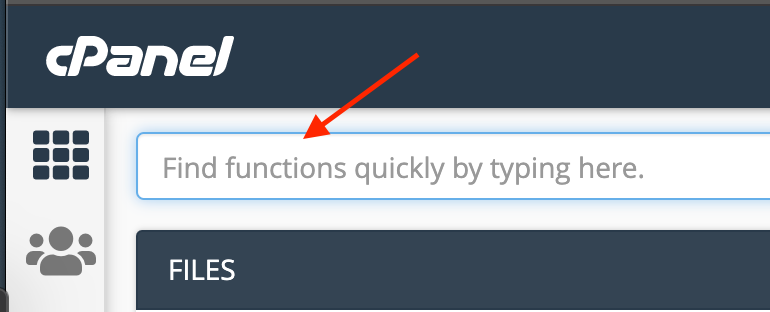 ---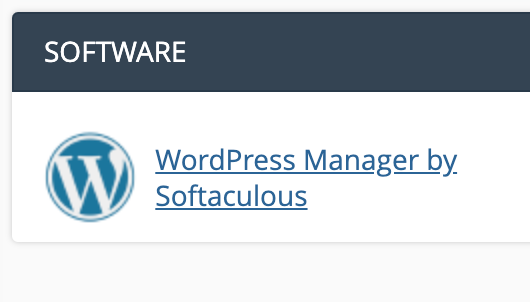 To make finding features easier, cPanel introduced a search box right up top that allows you to find things by simply typing what you are looking for into the text-box. To find the feature for WordPress, type "WordPress" into the search box and you should immediately see an option called "WordPress Manager by Softaculous" if your cPanel has Softaculous installed. If you are not a HoboHost customer you may see something called "WordPress Manager". Click the WordPress Manager feature.
---
For Softaculous users, just click the "Install Now" option.
After clicking install now, you will see some settings you will need to quickly review. They are pre-filled with default values that are just fine for most users. The three important ones are installation URL, username, and password. Please review your WordPress installation URL first. Next take note of the username and password or change them to what you desire. We recommend storing passwords in a Password Manager like LastPass. After doing this scroll to the bottom and click "Install" to install WordPress.
---
Congratulations! You have found WordPress in cPanel and installed it! Sadly, just finding the button to install in cPanel is half the battle for most users. We hope this helps!